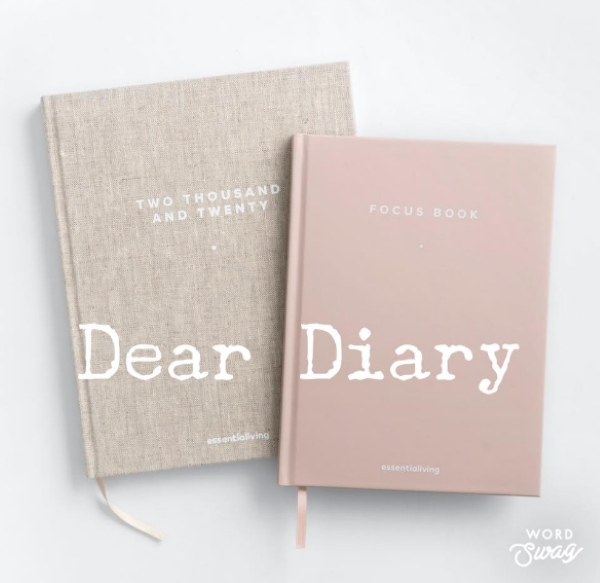 We are living in unprecedented times, certainly part of the history our grandchildren and their children will learn about.
The Surrey History Centre would like to hear from you…..
Share your experiences of life during the Coronavirus Shutdown by creating a diary for Surrey History Centre!
These are challenging and exceptional times. Few, if any of us have will have experienced such a seismic shift in our daily lives in so short a time. So, how is the present crisis impacting upon your daily life? What are your thoughts, feelings and concerns at this time of uncertainty and lockdown?
As well as preserving the official record of how local authorities have mobilised to manage throughout the pandemic, we're inviting members of the public in Surrey to keep a journal of their experiences and challenges during these exceptional times and to deposit them for historical preservation with Surrey History Centre when the pandemic has passed and daily life has returned to some normality. We are also collecting photographs demonstrating how life has changed during the epidemic, from street notices about social distancing to shop queuing procedures.
If you, or someone you know, is interested in taking part, more information can be found
here.