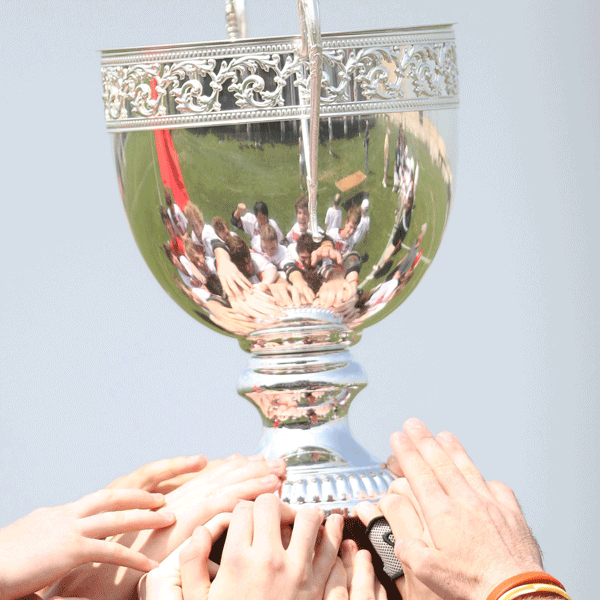 'What I heard on the bus…' – Lady Denman Cup Competition 2020
It's time to get your creative juices flowing – the schedule for the Lady Denman Cup Competition has been published.
Using no more than 500 words, WI members are invited to submit a piece of writing, either comical, serious, fact or fiction, based on a conversation they have overheard, or imagined they had heard, on the bus.
New for this year, NFWI have introduced a closing date for both individual entries (Friday, 26 June 2020) and Federations entries (Friday, 7 August 2020). This will allow an equal and fair amount of time for all members to write their entry and submit it to their federation office; federations will then have an equal time for judging and submitting their chosen (up to) 3 entries for judging at national level. Entries submitted by federations to the NFWI after the closing date cannot be accepted. Therefore, please make sure you send your entries to Surrey Federation by Friday, 26 June 2020.
Check the schedule and here is the application form for entries.