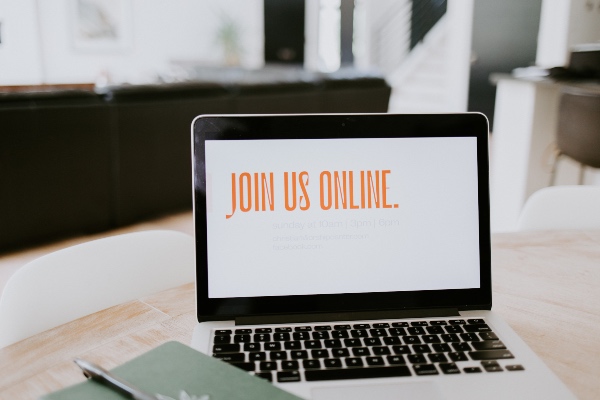 The Chairmen and Vice Chairmen of the Federation's committees and working parties have been working hard over the last few months to bring a full and exciting programme of events for all members, starting this month. For safety reasons the vast majority will take place online, many via Zoom, a video conferencing provider which some of you are already using. 
The Federation's Digital team is more than happy to help members to use Zoom safely and efficiently, so please do not hesitate to get in touch by sending an email to the office if you, or a fellow member, would benefit from this support. 
In order to manage the implementation of these virtual events, booking will not take place via the office as before, but will instead be via Eventbrite, an online booking service. 
The name of the event and the relevant link to book on Eventbrite will be advertised in SWIN, on the Federation website and through social media in the same way that events are usually advertised. 
The main difference is that as with other online booking providers, tickets are available on a 'first come, first served' basis. If you want to browse through the upcoming events, click here and watch out for updates. 
We hope that you are as excited about being able to come together as a Federation as we are!
Digital Working Group