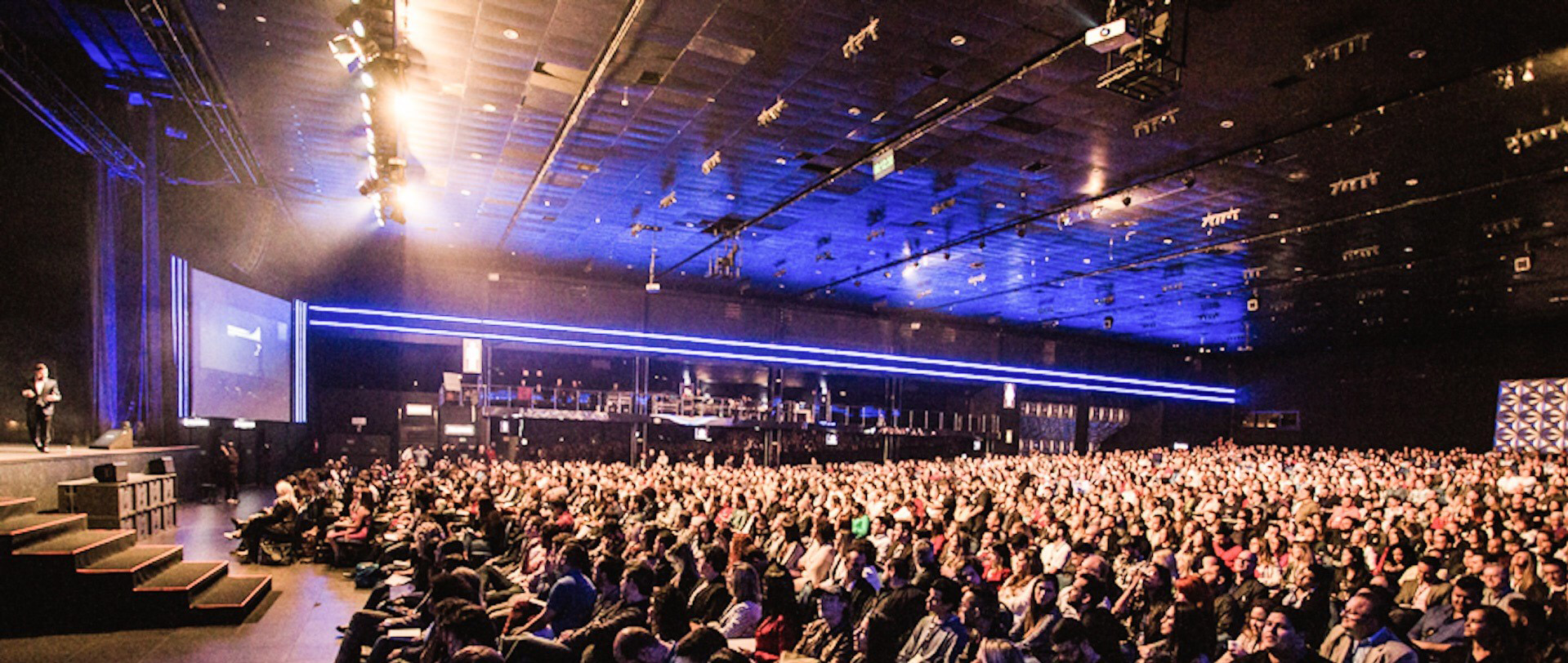 SUNDAY 15 March 4.30P.M.
MEETING CANCELLED FOR EVERYONE'S SAFETY.
If you see this and know of anyone else who may have planned to attend, please let them know
Join us at Dorking Halls on Monday, 16 March for a fantastic day with with guest speakers Amanda Owen (from the TV programme Our Yorkshire Farm), NFWI President Lynne Stubbings and a talk and performance by Orpheus College Musicians.