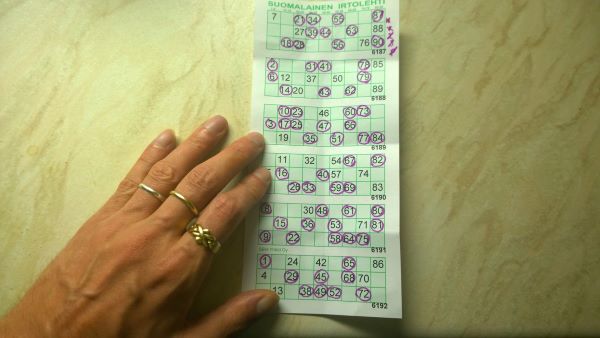 Are you ready for the SFWI Bingo challenge?
Plastic Free July is a global movement that encourages people to refuse single-use plastics over the month, and be part of the solution to plastic pollution.
We are embracing this single-use plastic free month and we have devised a challenge for you to complete. We've put together a fun bingo for you to take part in if you wish. How many squares can you cross through? Print the SFWI Bingo Card
Best of all, don't wait for July! You can start now, but we ask that you wait until July before promoting all your activities online, using the hashtags #SFWIsimpleswaps and #SFWsayno.
If you want any further information then please contact the Public Affairs Working Party on SFWIpublicaffairs@gmail.com