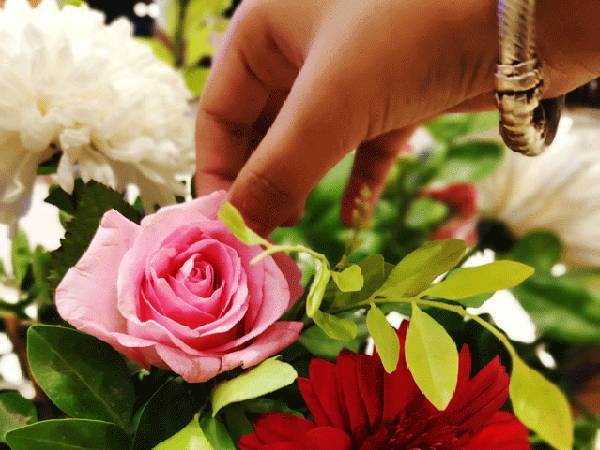 COULD you represent Surrey Federation at the NFWI's annual flower arranging competition: The Huxley Cup?
The 2020 competition will be hosted by Devon Federation at the Devon County Showground, near Exeter, on Wednesday, 20 May (staging day). Only one entrant per Federation is allowed, unless space is available.
It is an imposed exhibit: all materials, sundries and containers are supplied and entrants are given a theme to work to and same amount of time to complete their displays. The Federation will pay the £55 entry fee, travel, accommodation and refreshment expenses.
If you are interested, please contact Diane Sanderson at the office by 5 March as entries close on 25 March. Full details are available via MyWI on the NFWI website.