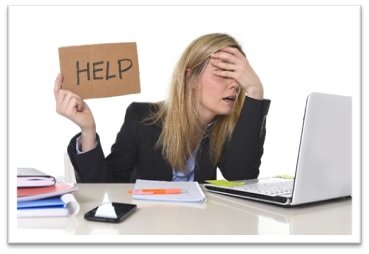 BAFFLED BY OFFICE 365? FEAR NOT
As many of you get on board with Office 365 there are still many unanswered questions and frustrations being encountered.  Help is at hand!  Ruth our Digital Administrator at HQ has set up some training dates for WI members who have access to a WI Office 365 account.  There will now be one training session a month for general users (Getting Started and Email Functions) and an extra session in August and October for more advanced users (SharePoint with OneDrive).
There are also HOW TO documents and videos available in the Document Library area of our website – look for the Office 365 tab.  These documents are also stored in the General>Help For Users area in Office 365.
2022 training sessions are £5.00 and run from 10.30am to 2.30pm at SFWI HQ. Please bring a laptop with you:
Tuesday 28 June
Tuesday 26 July
Tuesday 16 August (Advanced)
Tuesday 23 August
Tuesday 27 September
Tuesday 18 October (Advanced)
Tuesday 25 October
Tuesday 22 November
Tuesday 20 December.
To book your place, please email officerb@surreyfedwi.org.uk or book through Our Events on the website What's On | Surrey Federation of Women's Institutes (surreyfedwi.org.uk).  You may also book a drop-in session or a zoom call with Ruth on Mondays or Tuesdays.