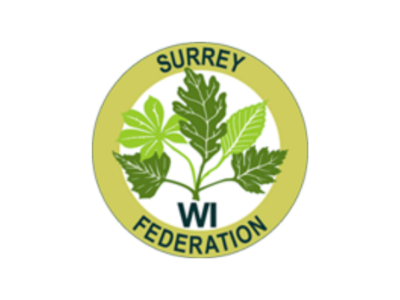 AT A LOOSE END? WE MAY HAVE JUST THE JOB FOR YOU
SURREY Federation doesn't run by itself. In addition to its paid staff, it relies very heavily on a stalwart team of volunteers. But volunteers don't go on for ever, and there comes a time when fresh faces are needed to replace those who have done more than their bit.
In last month's magazine our chairman made a plea for members to volunteer to become Trustees or join a sub-committee.
Maybe you have just retired and are looking for something to keep you busy. Or you are an empty nester wanting to put your talents to good use?  What might you get from volunteering with us? The following come to mind:
* Job satisfaction;
* A confidence boost;
* Training;
* A chance to have your say;
* Getting to know members from other  WIs;
* Enjoyment.
How can you help? See Page 8 of Surrey WI News.
Ann van Vliet