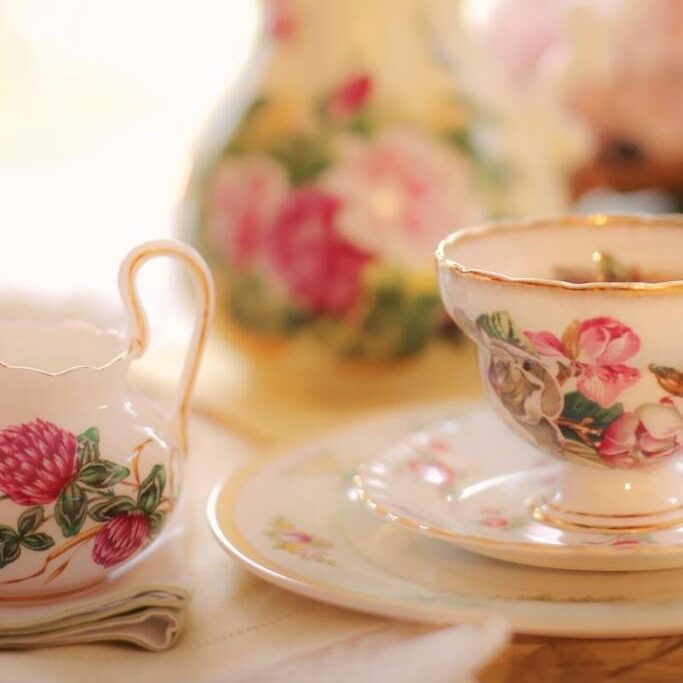 Afternoon tea with your WI advisers!
Friday, 17 July at 3.00pm, BYO Tea and Cake, via Zoom
Please join us for afternoon tea with your WI Advisers.  This invitation for all members, who are welcome to come along with tea and a slice of cake to chat with their Advisers and other members from the Federation.  This will be taking place virtually using Zoom.  Please email Angie Leach if you would like to attend on angieleach93@hotmail.com and will send you the meeting details.
If you would like to attend but need some assistance with using Zoom, please look at MyWi for their guide on how to use Zoom.  If you wish to discuss using Zoom then please contact Becky Warburton, on beckswarburton@hotmail.com, who will be happy to assist you. 
If you cannot make it on this occasion, we are planning an evening one in the next few weeks. Please keep an eye on the website and social media for further details.
back to News