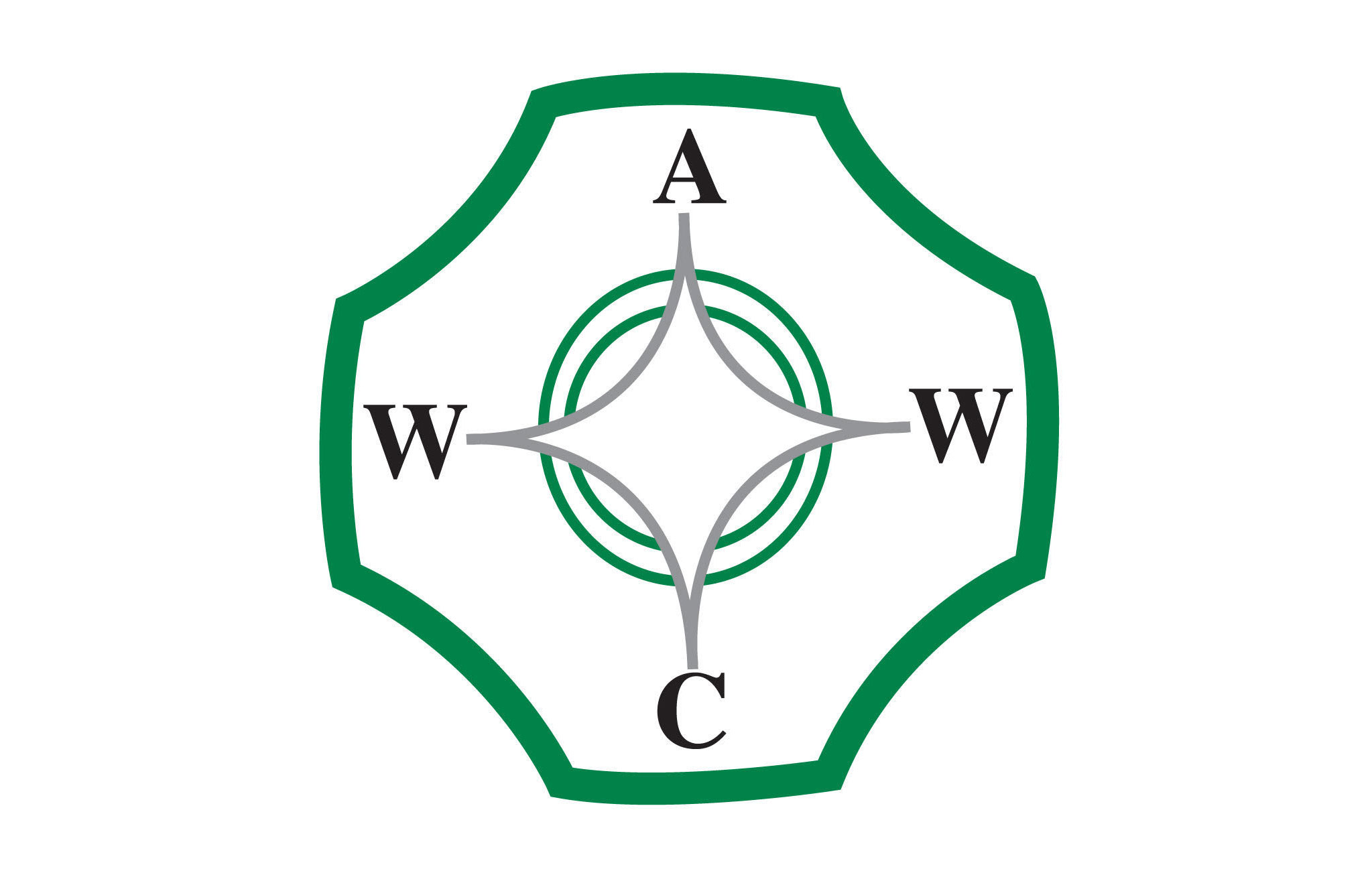 Madgie de Kock, World President, opened her address in the current issue of The Countrywoman (issue 2 part 4) by returning to the theme for this triennium, Our Diversity is our Strength.
Maya Angelou, the American poet, describes diversity as being a tapestry with all strands being of equal value irrespective of the different sizes, colours and lengths.
Former World President Aroti Dutt said ACWW creates an unseen bond of friendship among women of the world whose skin colour, religion, social customs and way of living are different and diverse.
Nick Newland (Policy and Communications Manager at ACWW Central Office) has been working with the UK government to ensure that rural women were fully represented in the negotiations of the Annual UN Commission on the Status of Women, 65th session. This was a critical opportunity to influence international policy and safeguard the rights of rural women in major agreements.
There was also a report on Project 1054; Safe Drinking Water for Families of Low Caste Arunthathiyar and Dalit People, which provides safe, sustainable and potable sources of drinking water to 755 families in five villages across Namakkal District in India. Many of the families involved in the Project have faced discrimination in their communities, to the extent that they are prevented from accessing communal supplies.
The Project continued within the Covid-19 lockdown measures. The siting of the borewells was agreed by the community to be on accessible public land and safe enough for women and girls to collect their water. Oh, how I think of these women as I casually turn a tap on!
As we cautiously return to pre Covid-19 lifestyles my thoughts turn to Women Walk the World and raising funds for the various projects undertaken by ACWW.
Could we arrange a walk with neighbouring WIs? Re-establishing friendships that have lapsed during our observances of  lockdown restrictions? Maybe a walk to a local beauty spot or along Surrey's River Wey (all on the level with the reward of a cream tea beckoning).
I would love to hear if your WI is able to arrange a Women Walk the World event in September. Email jmulryan@surreyfedwi.org.uk
Jill Mulryan
ACWW Representative