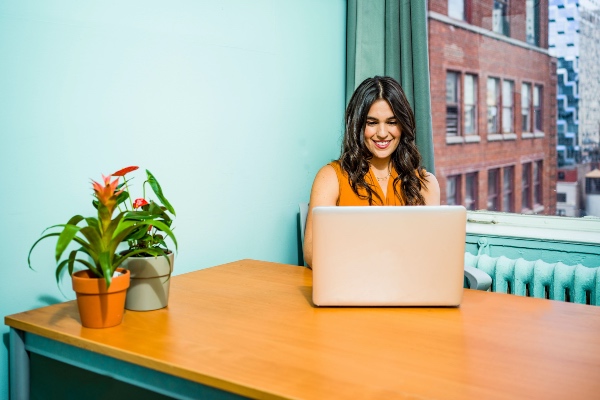 A new WI for Surrey – but it's online only 
Surrey Federation has agreed to be one of the Federations trialling a virtual WI. 
It will run like any other WI, with fully paid up members, a committee, officers, monthly meetings, subgroups and all of the fun of a "normal" WI — except its main venue will be virtual, on Zoom or similar. 
The virtual WI is not intended to replace any existing ones and is seeking to attract women with no previous WI experience as well as current members who would find an onscreen-only WI more suitable for their needs than a physical one. 
For example, it would be ideal for WI members or non-members who are full-time carers and find it difficult to leave their loved ones for too long, or women with disabilities for whom getting out and about is not easy. 
Advisers are gathering names and planning introductory Zoom meetings to get this WI started. If you are interested or know of non-WI members who may be, please get in touch by sending an email to surreyfedadvisers@gmail.com.