When you call our headquarters in Guildford, the first voices you will hear will be those of Federation secretary Diane Sanderson and her team of office staff. They provide secretarial and administrative support to the Board of Trustees, service the committees and ensure that everything runs smoothly.
They help the Chairman and Trustees to plan and organise the annual (spring) and autumn Federation meetings at Dorking Halls, send out tickets for events and workshops and ensure that all WIs are kept up to date by providing mailouts and downloads.
In addition to Diane, the paid staff are assistant secretary Karen Whitehead, administrators Julia Rutty and Jeanie Wharrier and our book-keeper, Katie Price. Along with a team of volunteer WI members, Katie is responsible for keeping accurate financial records, enabling our Federation treasurer to keep track of our income and expenditure.
The office staff are also the interface between the Surrey Federation and the National Federation of WIs (NFWI), co-ordinating members' attendance at events such as the NFWI's annual meeting, and keeping members informed about national events, competitions, training opportunities etc.
And last but not least they are the first port of call for enquiries from members, answering their questions and providing information to WIs across the county. Members can call the office from 10 am to 3 pm, Tuesday to Thursday; outside these hours you can email or leave a telephone message. The office is closed to members in August when it is not fully staffed.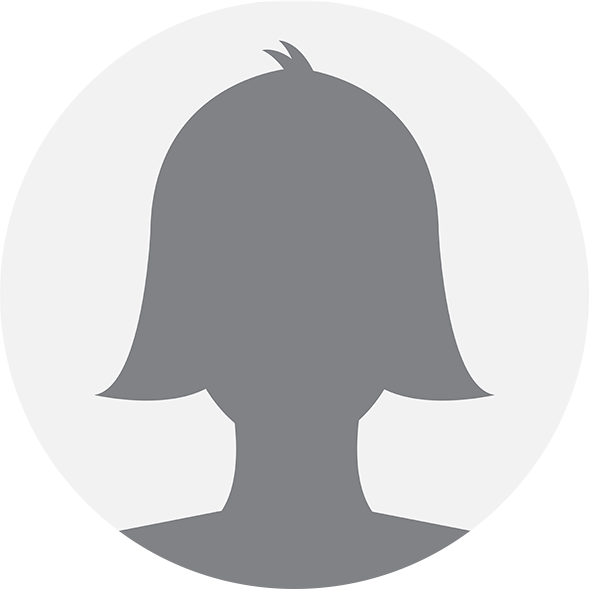 Karen Whitehead
Federation Secretary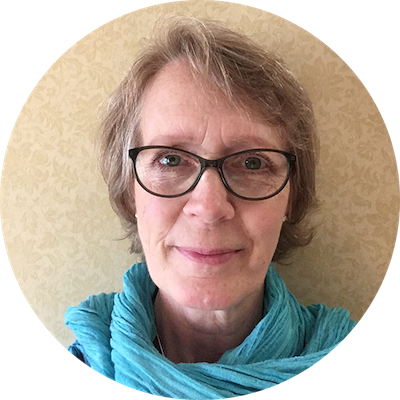 Julia Rutty
Federation Administrator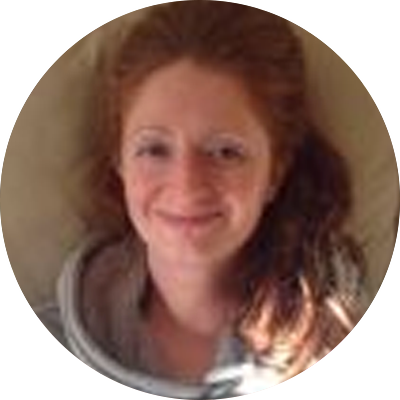 Jeanie Wharrier
Federation Administrator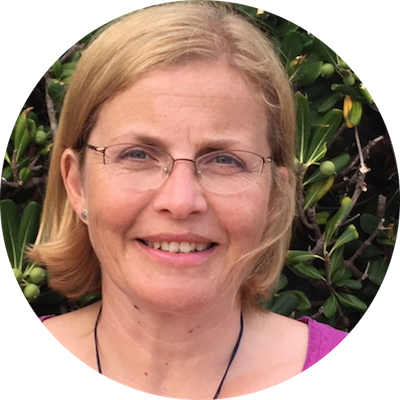 Katie Price
Book keeper