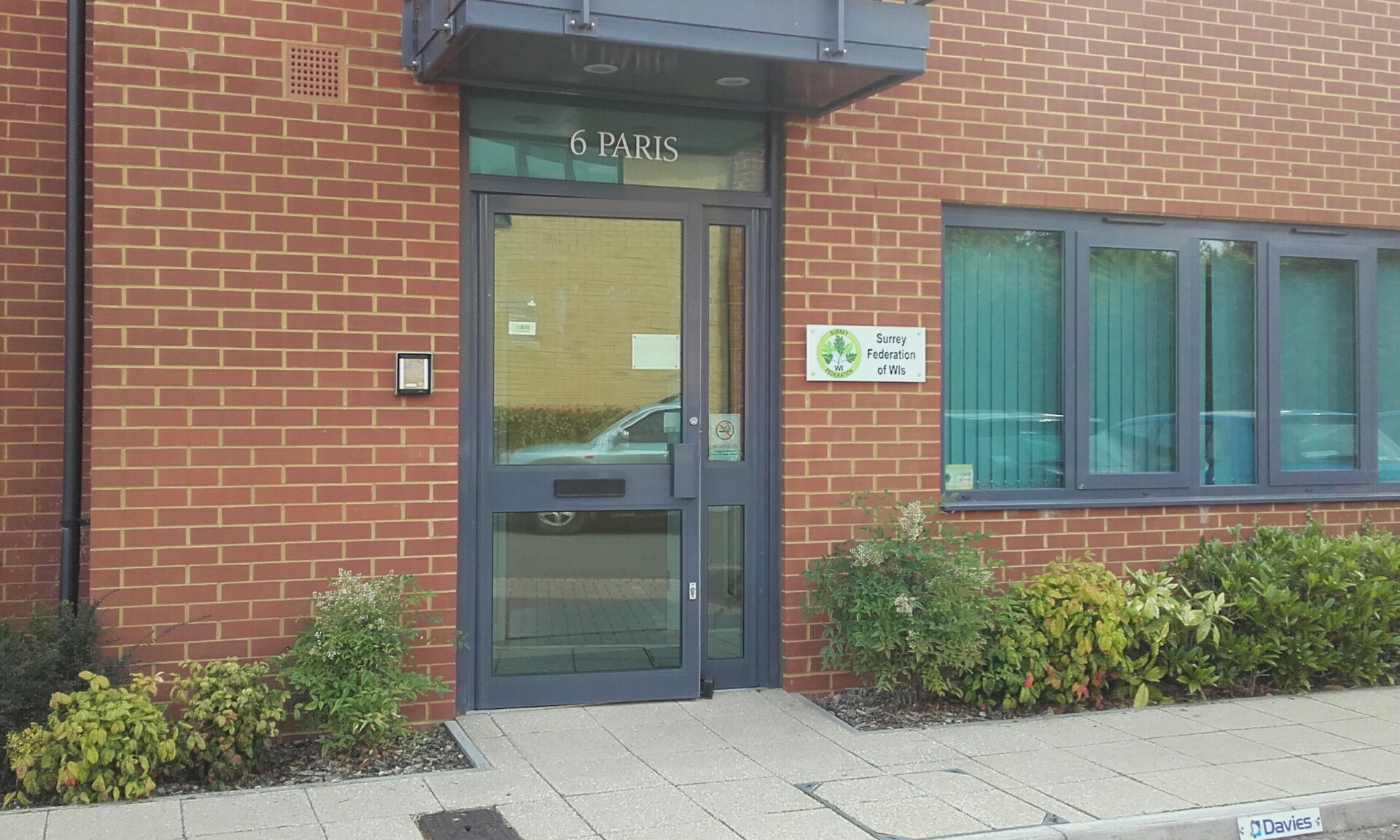 What's new from HQ
At the time of writing the Federation staff are all still all working from home. Now we have the Office 365 system we have access to all the files we require on a remote basis via the cloud.
You have by now received the mailing sent out to WI Treasurers at the end of April/early May which consisted of an application form for an Independent Financial Examiner and the Constitution and Rules for Women's Institutes in booklet form. Please can you complete and sign a copy of page 23 and return it to the Federation office by no later than Friday, July 2. If anything is missing, please email us on info@surreyfedwi.org.uk.
If you requested New Member Packs during the last year and have not received them and still require them, please email us with your WI name, quantity required and a name and address to which to post them, or alternatively complete and return the stationery request form which can be accessed via our website under Document Library.
Best wishes,
Karen Whitehead, Federation Secretary