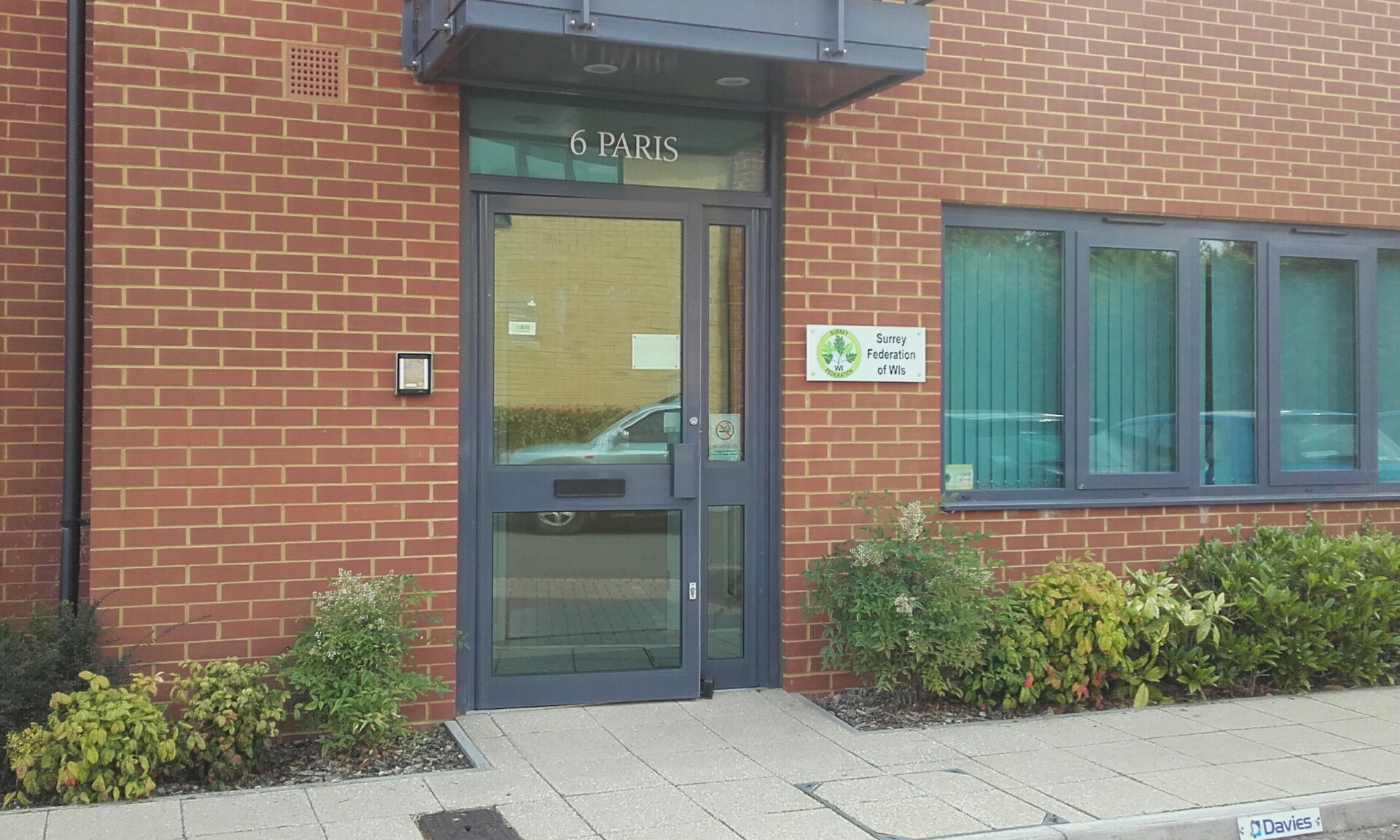 I hope you are enjoying the summer. At the end of August we will be sending a mailing to secretaries which will include:
the List of WI Advisers who will attend WI Annual Meetings; and
a form for WIs to make nominations for Federation Trustees for the period March 2022 to March 2024.
Please remember that these are available via email if requested.
We hope to be able to re-open the office and phone lines with effect from Wednesday, 1 September 2021 providing there are  no further government restrictions.
Please note that although the office is manned by a reduced number of staff during August, it is closed to members from 3pm Thursday, 29 July to 10am on Wednesday, 1 September 2021.
Karen Whitehead
Federation Secretary