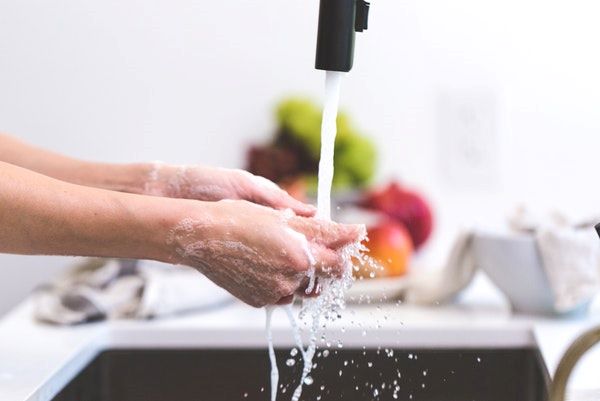 We are intending to run a further course in the Autumn if members are interested.
If your WI is involved in preparing food items for sale, or maybe provides food for an event, it is advisable for at least one member to hold this qualification. It will also give members a better understanding of regulations and allergens.
Please email the office to register your interest.
Betty Dominy,  Chair of Home Economics, Craft and Gardening Committee.