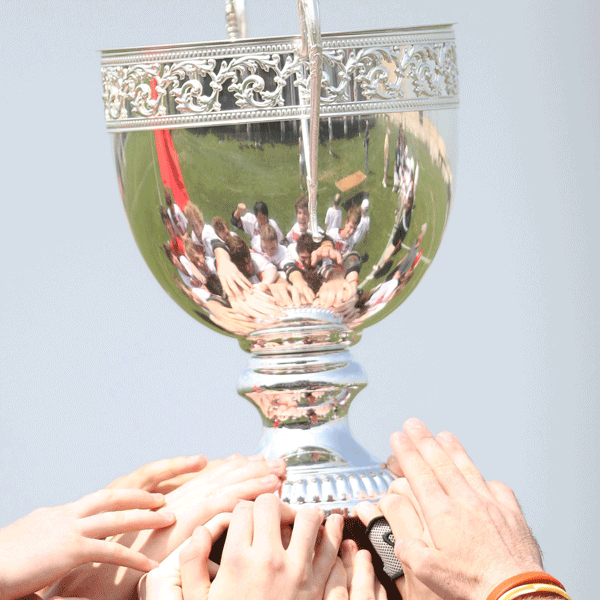 OUR new competition for the Southey Cup is designed to discover how you advertise your WI and promote it to attract new members. To enter, send in no more than two sides of A4 paper containing either:
Your written programme;
a download from your website or social media;
photographs; or
something else.
The competition will be judged by WI Advisers from another Federation. Their decision will be final. They will be looking for clear information of how and where to find you; what members and visitors can expect; contact information and overall A Window to Your WI  that will make people want to step inside!
Please send either five paper copies or scanned/downloadable copies of your entry to the Federation office by 1 May 2020.