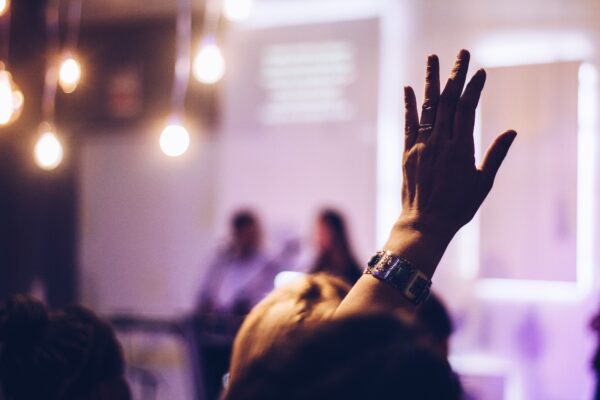 It is with great regret that the Board of Trustees has taken the decision to cancel the 2020 Annual Federation Meeting, that was to be held on October 5th.
At the present time, Dorking Halls do not know when they will be permitted to open or how many people they will be able to admit. It would likely be a significantly reduced number. It would also be unlikely that, under social distancing rules, we could have the stalls that you so enjoy and the great raffle. If we were able to run the event it would be at a significant financial loss to the federation, which would not be appropriate.
I very much hope that 'We'll meet again' at Dorking Halls on Monday 15th March 2021.
Carol Gartrell, Chairman